Novi, MI – May 27, 2021 – As businesses slowly return to normal following the COVID 19 pandemic, 123NET, Michigan's premier data center, network and voice services provider, took an added step to assure the ongoing safety of its employees. 
The company invited infectious disease specialist, Dr. Zachary Levine of Newland Medical Associates, to address employees on the composition of the vaccines, possible side effects, and how the vaccines actually work. 
"We want to do everything possible to help our employees feel safe, comfortable, and informed on the vaccines," said 123NET Founder and CEO Dan Irvin.  "Providing direct access to a medical expert with first-hand, frontline experience will help them make their own decisions. And once they have and understand the information, we trust them to make the best vaccination decisions for themselves and their loved ones." 

Dan Irvin, 123NET President & CEO
Multiple town hall sessions were held at 123NET's Novi fiber facility where employees were able to learn from the specialist, have their questions answered, and to sign up for vaccines after each session. 
"The more people know and understand the benefits of the vaccines, the more likely they'll be to get their shots," said Dr. Levine.  "We welcome the opportunity to get the word out and hope more companies will follow 123NET's lead and take the initiative to educate their employees and make vaccinations easy and seamless."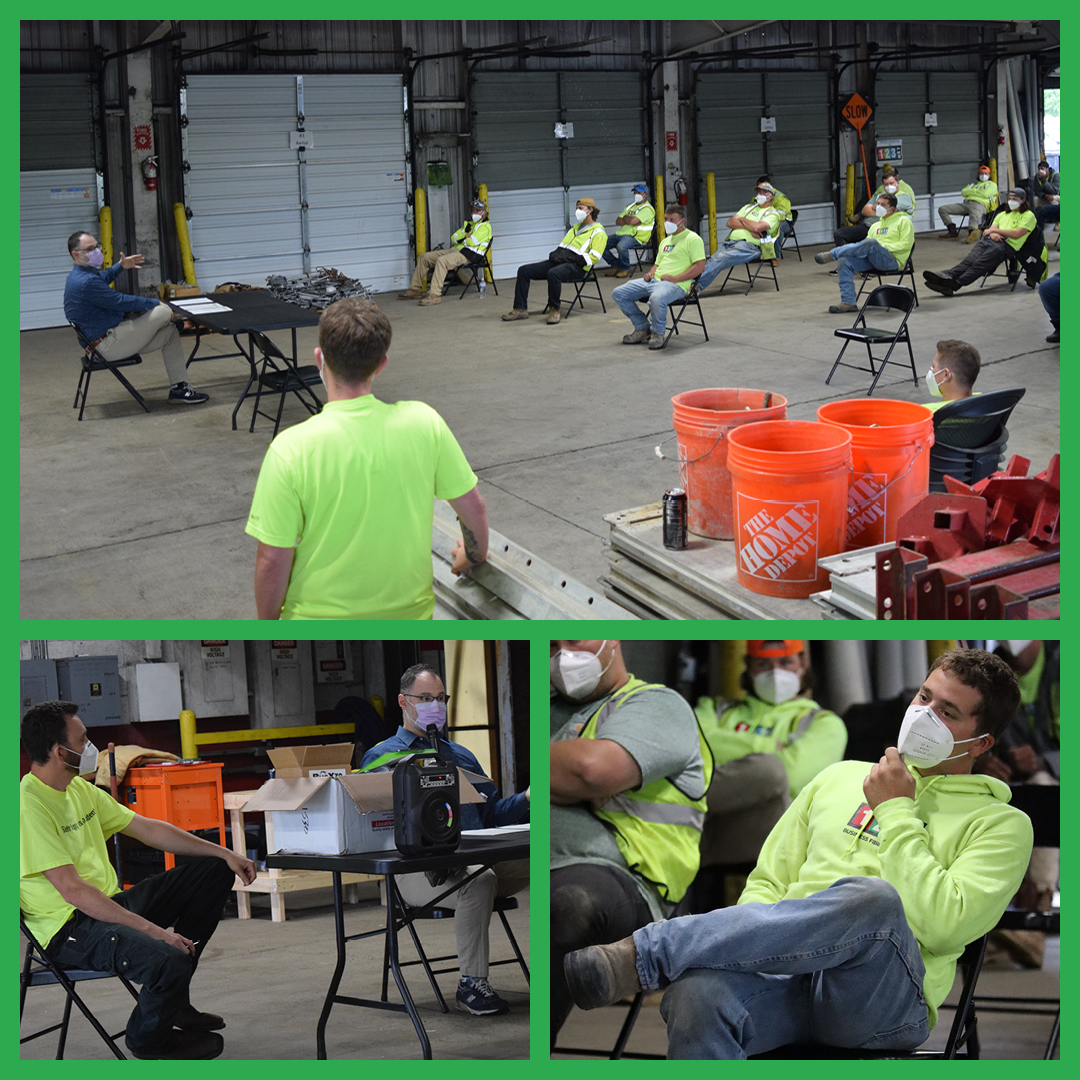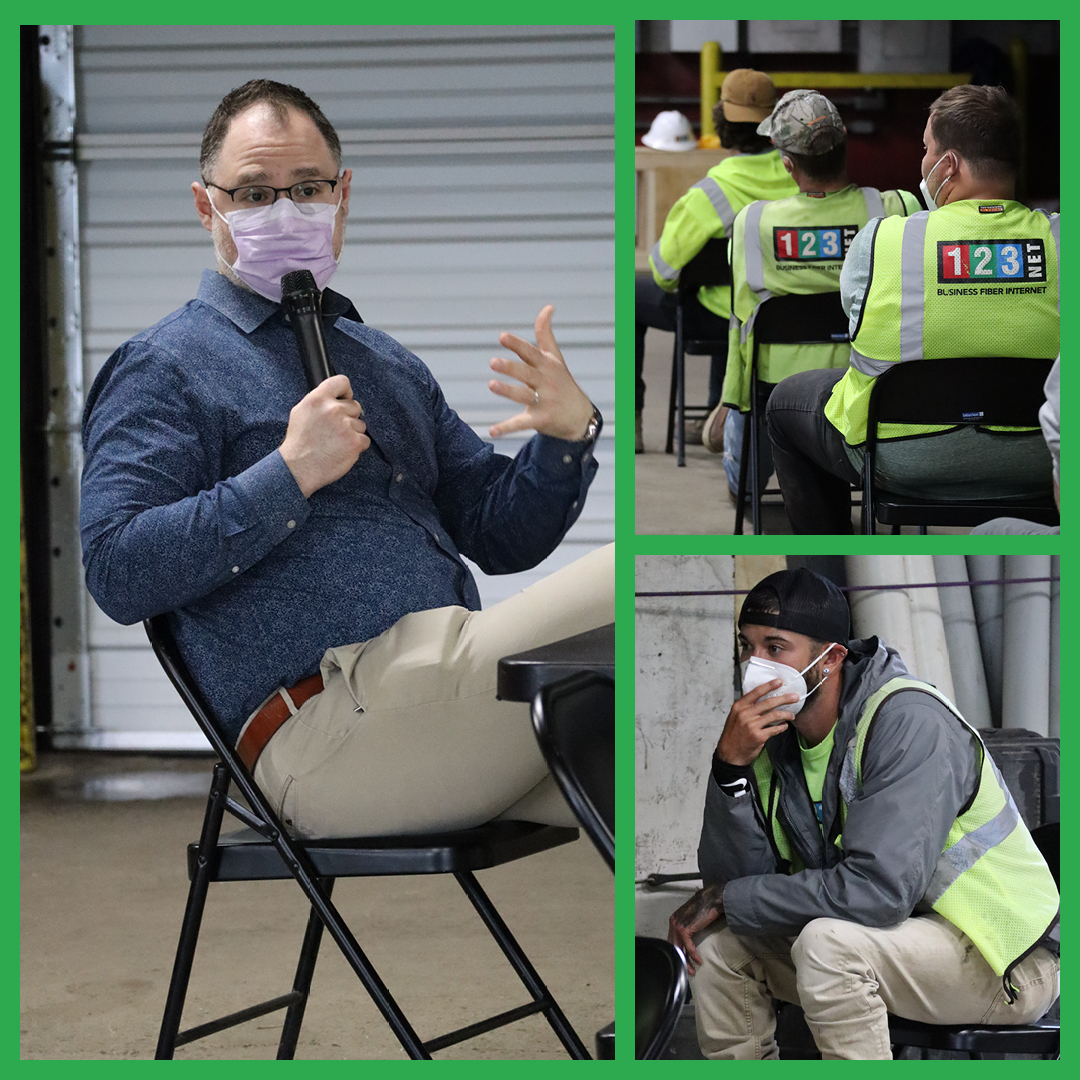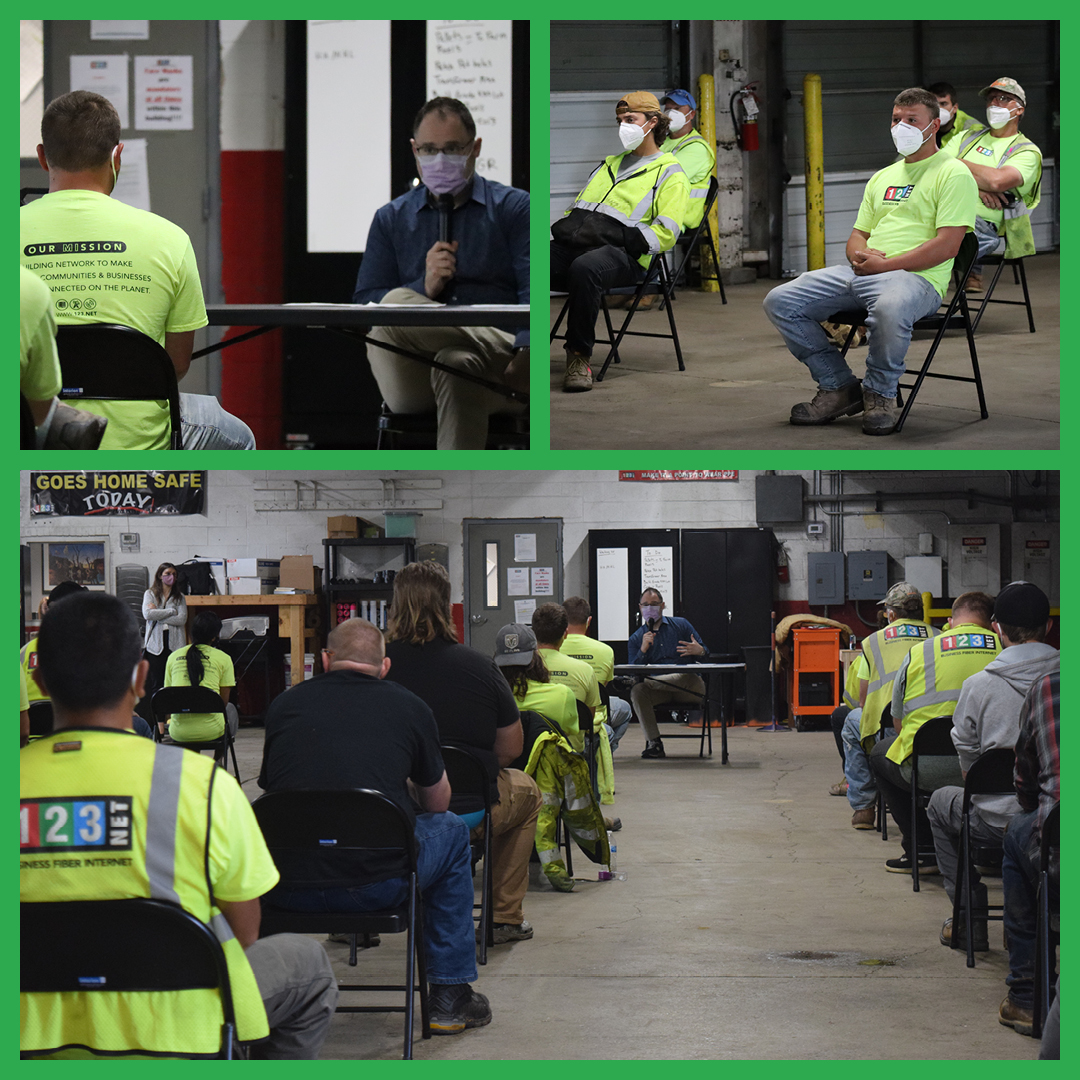 ABOUT 123NET
123NET is a Michigan-based Internet Service Provider (ISP) focused on equipping businesses with an industry-leading data center, network and voice services. Over a dozen Fortune 500 companies and thousands of Michigan businesses trust 123NET to provide them with world-class connectivity. Home of the Detroit Internet Exchange (DET-iX), 123NET operates one of the largest carrier-neutral data centers and peers with technology leaders such as Google, AWS, GM and others.
OUR MISSION:
BUILDING NETWORK TO MAKE MICHIGAN COMMUNITIES AND BUSINESSES THE BEST CONNECTED ON THE PLANET.