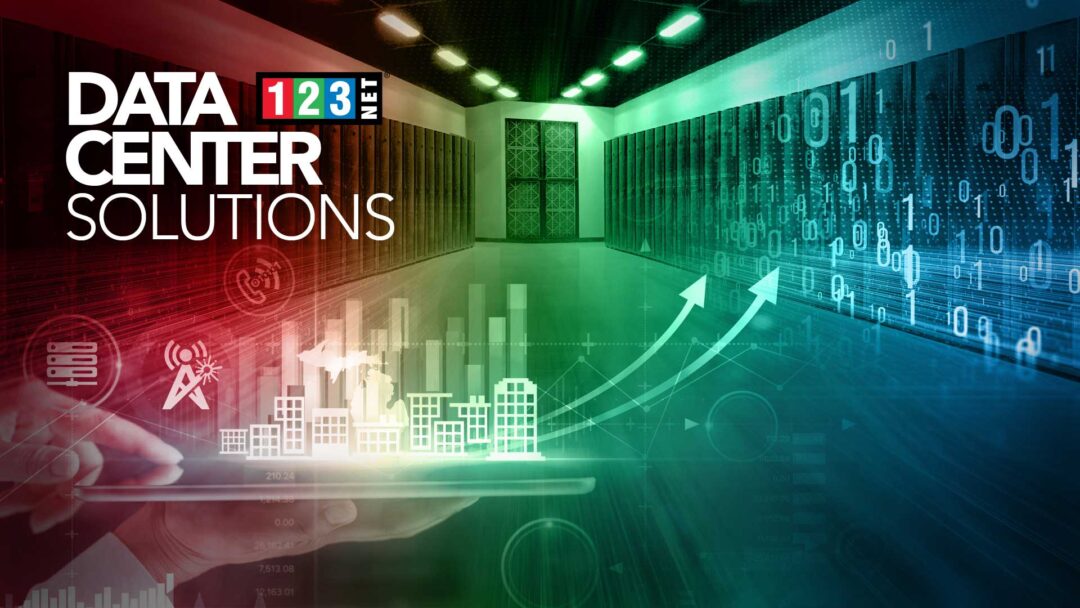 Introducing Smart Hands PLUS: A New Service by 123NET
123.Net, Inc. (123NET), Michigan's premier data center and colocation provider, has announced a new service offering: on-site, 24/7 Smart Hands PLUS services. This service is designed for enterprises that colocate in its facilities.
The Features of Smart Hands PLUS
123NET's Smart Hands PLUS ensures that emergencies and maintenance issues will be attended to immediately upon request. The service, available 24x7x365, covers a range of tasks, including asset management, logistics management, on-site support, and rack & stack duties.
The Benefits of Smart Hands PLUS
"Our Smart Hands PLUS service gives our colocation clients relief knowing they have our skilled NOC technicians on-site to address any requests on time," said 123NET NOC Director Rocky Maynard. "This makes our client's data center experience less stressful, saving not only time, but labor and travel costs as well."
Ideal for Firms with Colocation Equipment
Smart Hands PLUS is ideal for firms that use vendors or internal IT staff to maintain colocation equipment. Having immediate, on-site assistance helps clients limit the number of occurrences and duration of downtime.
Availability of Smart Hands PLUS
Smart Hands PLUS will be available in each of 123NET's four Tier 3 data centers. The organization's service level agreement guarantees that service requests will be responded to in under 15 minutes.
For more information about 123NET's services, please visit their Dedicated Internet, Data Center & Colocation, Ethernet Services, Dark Fiber, and Wavelengths pages.
123NET's new Smart Hands PLUS service is set to revolutionize the data center experience for its clients. By providing immediate, on-site assistance, the service aims to reduce stress, save time, and cut client costs, making it an invaluable addition to 123NET's service offerings.