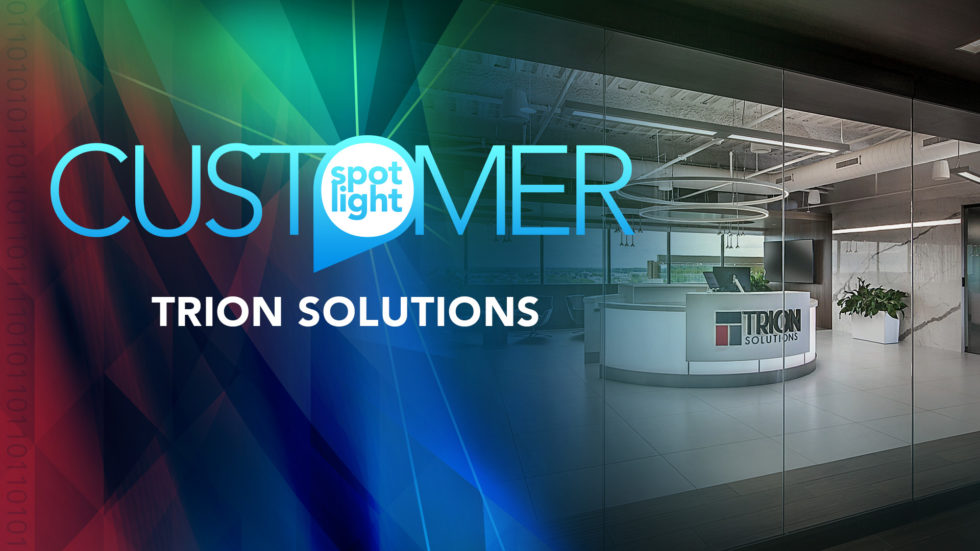 Customer:
Services:
Industry:
Number of Employees:
125+
At-a-Glance:
Trion Solutions is one of the nation's leading providers of value-added Human Resource Services. They provide programs to help companies conquer the issues and costs of maintaining an effective workplace. By embracing leading edge technology, Trion Solutions delivers a range of flexible services from payroll to fully managed employee programs, for companies of any size.
Challenge:
Trion's business model requires the company to always be readily available to clients, but had consistently experienced internet service interruptions. The company began searching for an Internet Service Provider that would take the time to truly understand their unique infrastructure requirements and map their network architecture into a comprehensive, high performance and customized solution at a reasonable price.
Solution:
After initial consultation and information-exchange sessions, Trion Solutions selected a dedicated internet solution supported by 123NET's Fiber Network which provides the company with the reliability, speed, and scalability within the cost structure they required.
Results:
123NET's Dedicated Internet provides carrier-class connectivity, allowing for increased up-time, higher employee productivity and better client support.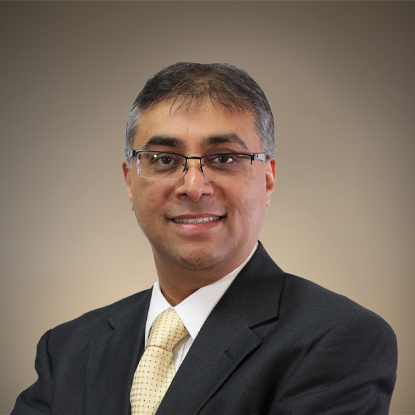 "A great internet service provider for our business, we are blessed that we have selected 123NET over other companies.  We have been using their services for over 6 years and are extremely happy."
Pathik Mody
Chief Technology Officer, Trion Solutions