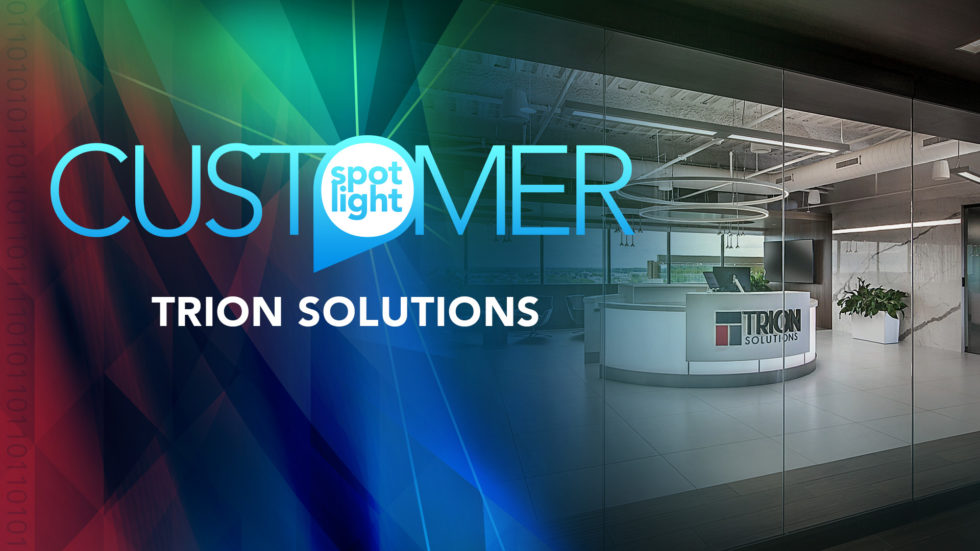 Customer:
Services:
Industry:
Number of Employees:
125+
Trion Solutions: A Leading HR Service Provider
Trion Solutions, a top-tier value-added Human Resource Services provider, has been making waves in the industry. Its innovative programs help companies tackle the challenges and costs of maintaining an effective workplace. The company leverages cutting-edge technology to deliver flexible services, from payroll to fully managed employee programs, catering to businesses of all sizes.
The Challenge: Ensuring Uninterrupted Service
Trion Solutions' business model necessitates constant availability to clients. However, the company has been experiencing frequent internet service interruptions. They needed an Internet Service Provider (ISP) that could understand their unique infrastructure requirements, map their network architecture, and provide a comprehensive, high-performance, and customized solution at a reasonable cost.
The Solution: Partnering with 123NET
After initial consultations and information-exchange sessions, Trion Solutions chose a dedicated internet solution supported by 123NET's Fiber Network. This solution met the company's reliability, speed, scalability, and cost-effectiveness needs.
The Results: Enhanced Productivity and Client Support
123NET's Dedicated Internet provides carrier-class connectivity, leading to increased uptime, higher employee productivity, and improved client support. Pathik Mody, Chief Technology Officer at Trion Solutions, praised the partnership, saying, "A great internet service provider for our business, we are blessed to have selected 123NET over other companies. We have been using their services for over six years and are extremely happy."
For more information about 123NET's services, please visit their Dedicated Internet, Data Center & Colocation, Ethernet Services, Dark Fiber, and Wavelengths pages.
The partnership between Trion Solutions and 123NET is a testament to the power of collaboration and the importance of reliable, high-speed internet in today's business landscape. By providing a dedicated internet solution, 123NET has enabled Trion Solutions to enhance its productivity and client support, further solidifying its position as a leading HR service provider.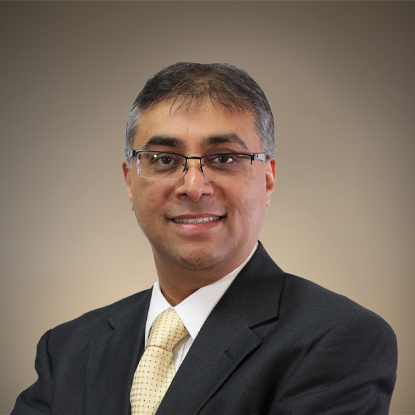 "A great internet service provider for our business, we are blessed that we have selected 123NET over other companies.  We have been using their services for over 6 years and are extremely happy."
Pathik Mody
Chief Technology Officer, Trion Solutions