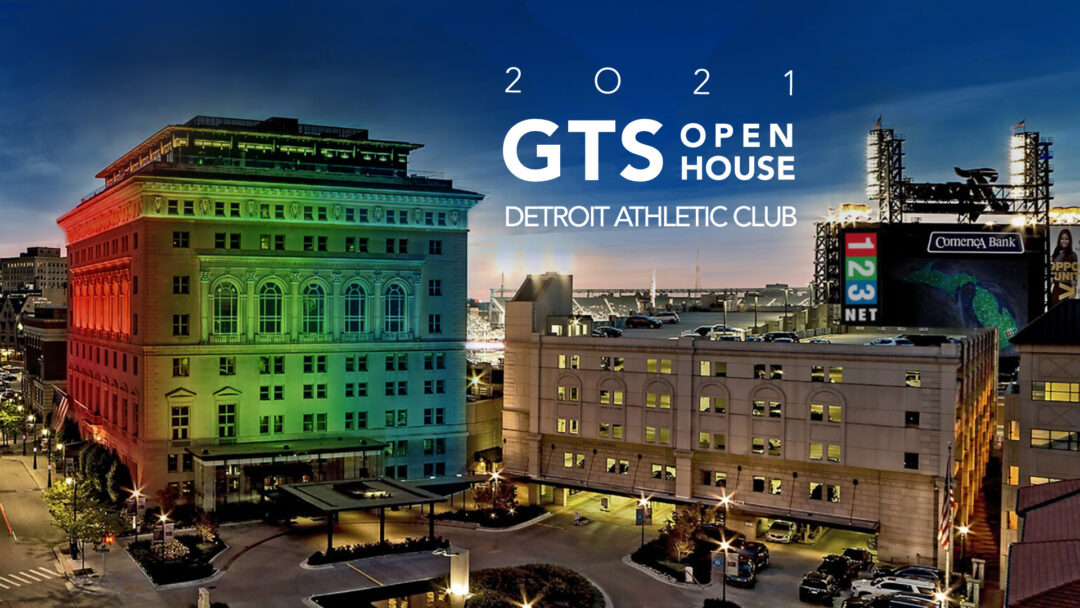 Detroit, MI – July 29th, 2021 – 123NET Top Selling Agent, Global Telecom Solutions (GTS) hosted their Open House event at the Detroit Athletic Club on July 29th, from 2-9. With over 250 people in attendance, the event focused on building relationships with subagents and showed the investment companies have with GTS. The event included prizes and networking while allowing attendees to learn the newest technological information of the year. As a proud sponsor, 123NET provided prizes including a growler from Craft Master Growlers as a toast to connectivity in the future.
123NET won Service Provider-Carrier of the Year
123NET Agent Channel Manager Heather Tokman won runnerup Channel Manager of the Year
"The GTS Open House is an event that we look forward to every year! It is a great time to connect with our partners and colleagues, learn industry insights from our peers and celebrate our accomplishments together."

Agent Channel Manager, Heather Tokman
ABOUT 123NET
123NET is a Michigan-based Internet Service Provider (ISP) focused on equipping businesses with an industry-leading data center, network and voice services. Over a dozen Fortune 500 companies and thousands of Michigan businesses trust 123NET to provide them with world-class connectivity. Home of the Detroit Internet Exchange (DET-iX), 123NET operates one of the largest carrier-neutral data centers and peers with technology leaders such as Google, AWS, GM and others.
OUR MISSION:
BUILDING NETWORK TO MAKE MICHIGAN COMMUNITIES AND BUSINESSES THE BEST CONNECTED ON THE PLANET.