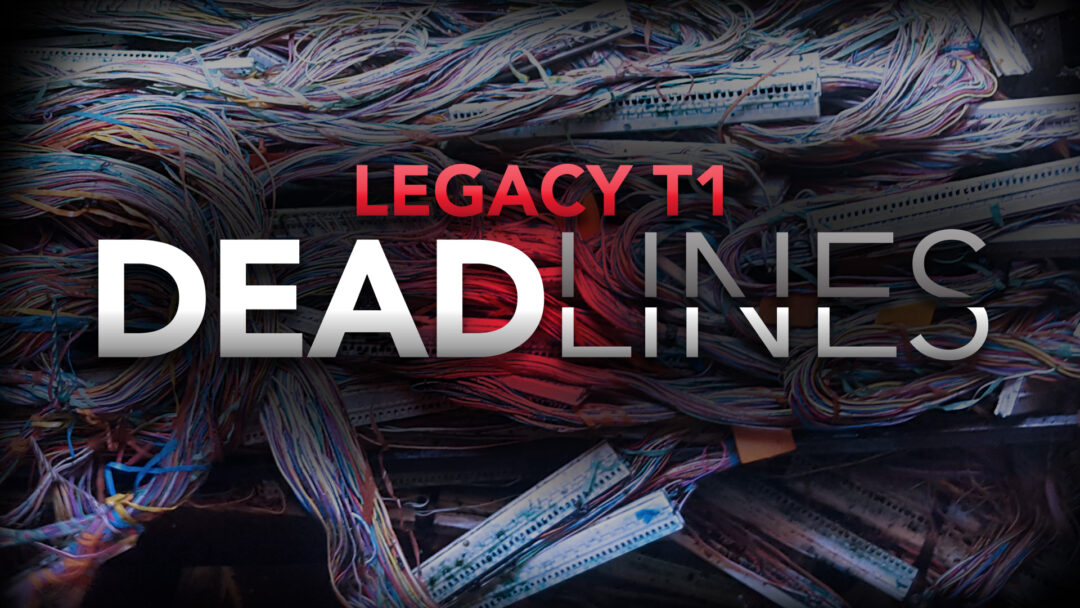 Enhanced Extended Links (EEL) Transport
FCC Relaxes Unbundling Regulations
Wednesday, February 5th, 2020 concluded The Federal Communications Commission's (FCC) open comment period regarding WC Docket No. 19-308, which aims to address provisions in the 1996 Telecom Act. This targets regulations dealing with unbundling and resale requirements affecting incumbent local exchange carriers (ILECs). The proposal, set forth by the FCC, would no longer require ILECs to unbundle services including DS-0, DS-1, DS-3, and voice-grade loops and dark fiber transport.
Over the past several decades, the telecom industry has become increasingly competitive because of provisions in the 1996 Telecom Act, which gave smaller companies existing infrastructure for resale at competitive prices. It led to providers, offering voice and data solutions. According to some ILECs, this competition fuels the debate that unbundling regulations has become unnecessary and restricted network growth.
Timeline to Transition
The regulations' relaxation means ILECs are no longer required to allow access to existing and now outdated infrastructure in most areas. This forces many carriers who have come to depend on this network to find alternative methods of service delivery. While the FCC proposed three years to allow for a smooth transition, many carriers are concerned they are unable to competitively deliver services in rural areas, where network alternatives are not as common.
While legacy networks are ushered out of existence and customers face obtaining voice and data services during this transition period, 123NET plans to address it directly. Building high-speed fiber-optic networks throughout Michigan will be a larger priority than ever before.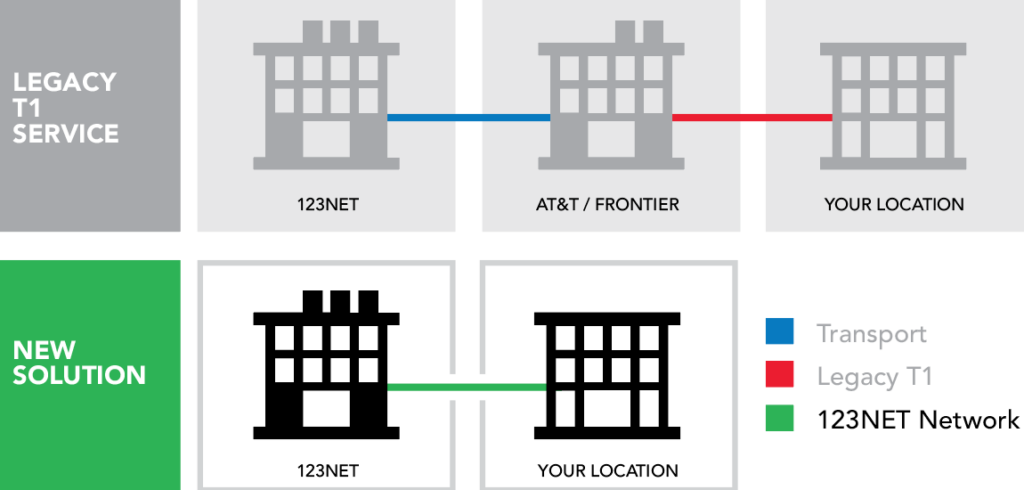 To learn more about your network options visit http://www.123.net/network-services/