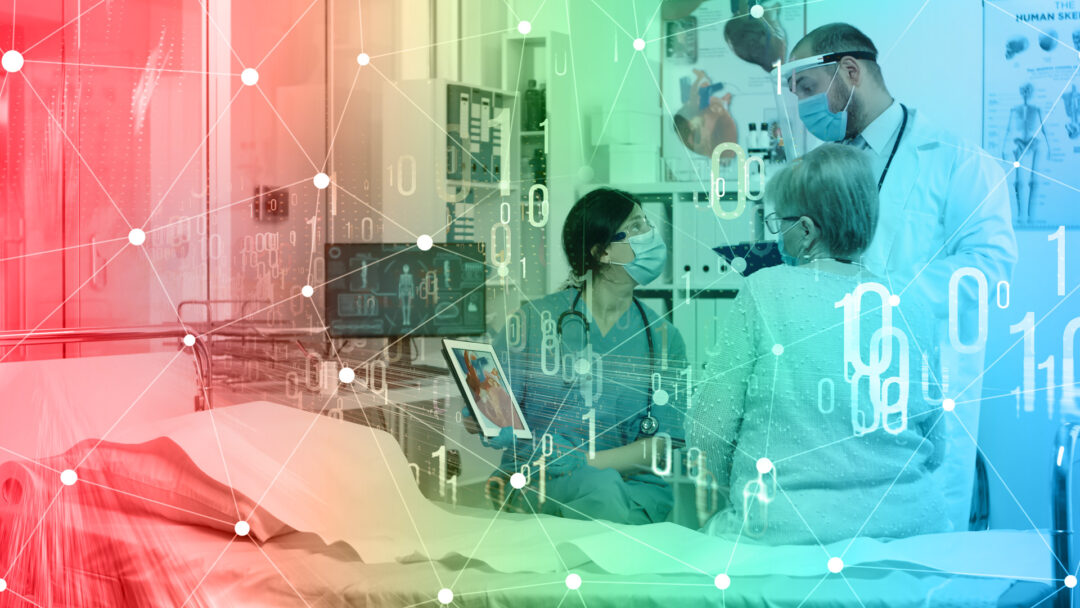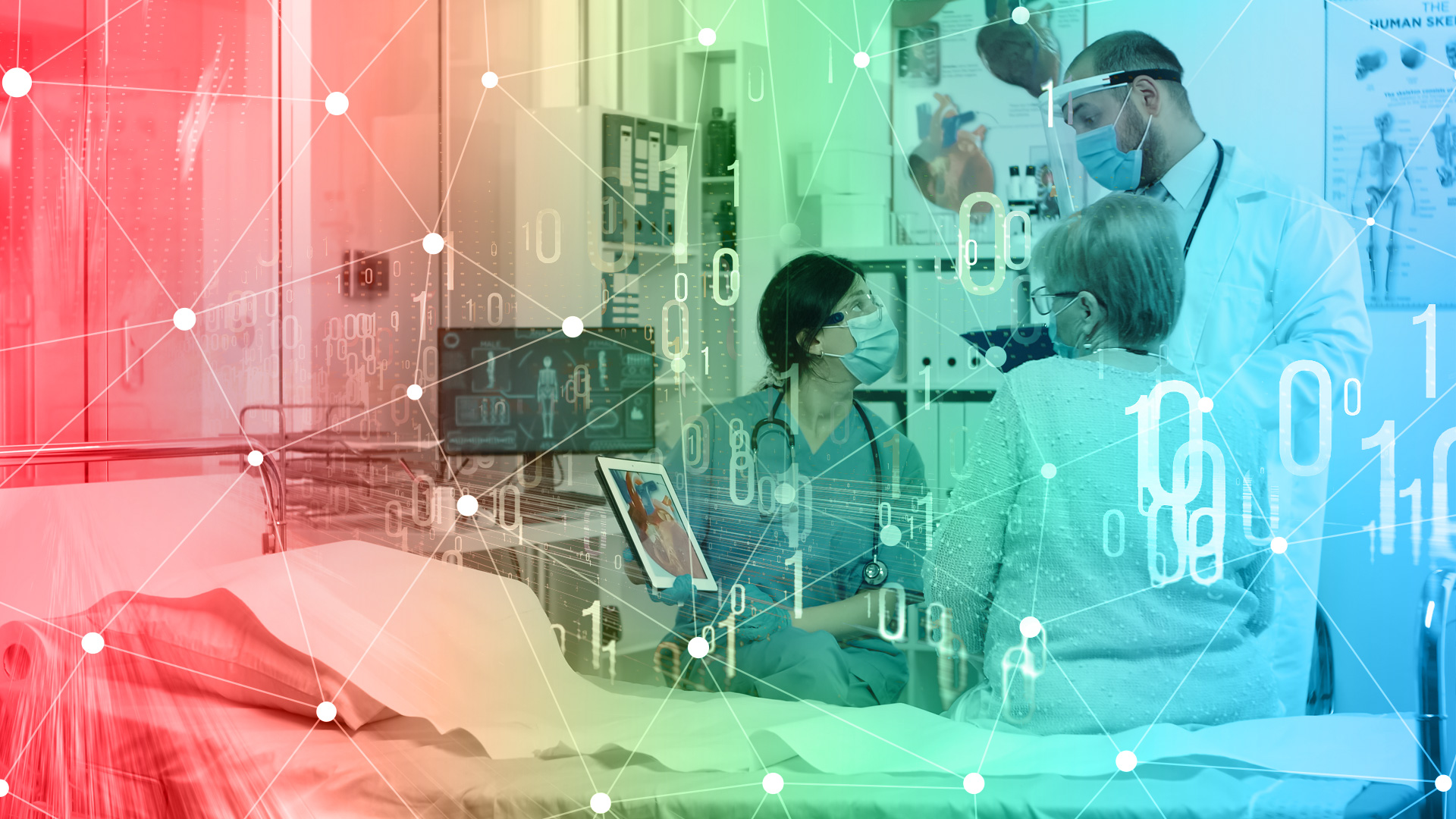 Southfield, Mich.— In an effort to bring additional value to the Michigan State Medical Society (MSMS) Practice Solutions membership, 123Net, Inc. (123NET), has partnered with MSMS to offer its members a wide variety of reliable, secure,high-speed Internet, voice and data center services.
MSMS Practice Solutions is a practice management program providing a variety of products and services that help members save time and money. Available only to MSMS members, carefully selected partners are an excellent value that may help physicians and their practices succeed in the ever-changing medical practice environment.
The mission of the Michigan State Medical Society is to promote a health care environment that supports physicians in caring for and enhancing the health of Michigan citizens through science, quality, and ethics in the practice of medicine.
Based in East Lansing, Michigan, MSMS has provided its membership educational services, support and advocacy for more than 150 years.
123NET's internet, fixed wireless, VoIP and data centers deliver powerful, flexible solutions along with the technical support needed to help physicians provide outstanding patient care, and keep healthcare organizations connected, secure, and compliant. 123NET has increased security standards throughout all its Data Centers and is SOC2, HIPAA and PCI DSS compliant. Providing these services to the top healthcare systems based in Metro Detroit and Michigan, 123NET prides itself with a customer first philosophy.
Dan Irvin, CEO of 123NET, has more than 30 years of telecom engineering experience. Dan has successfully grown the company based on higher industry standards through innovation in technology, customer service and unmatched technical support.
Headquartered in Southfield and offices in Grand Rapids, 123NET's reach is expansive throughout Michigan. "Understanding the critical needs of the medical community, as well as, having many healthcare system business relationships, we look forward to partnering with MSMS Practice Solutions and fulfilling the needs of Michigan physicians." Said Irvin.
The Michigan State Medical Society is a professional association representing more than 15,000 Michigan physicians, furthering science, quality and ethics in the practice of medicine. To learn more about MSMS, please visit www.msms.org.