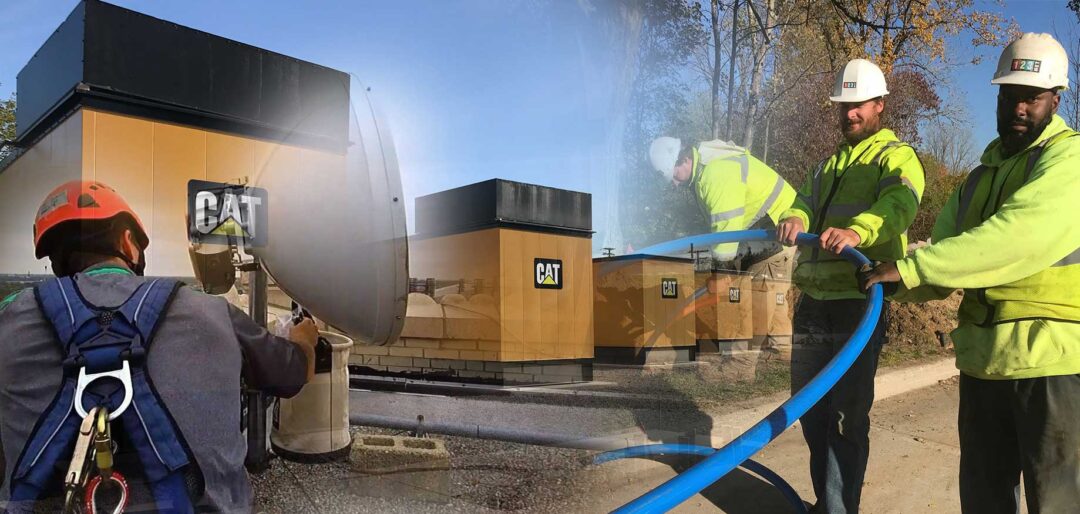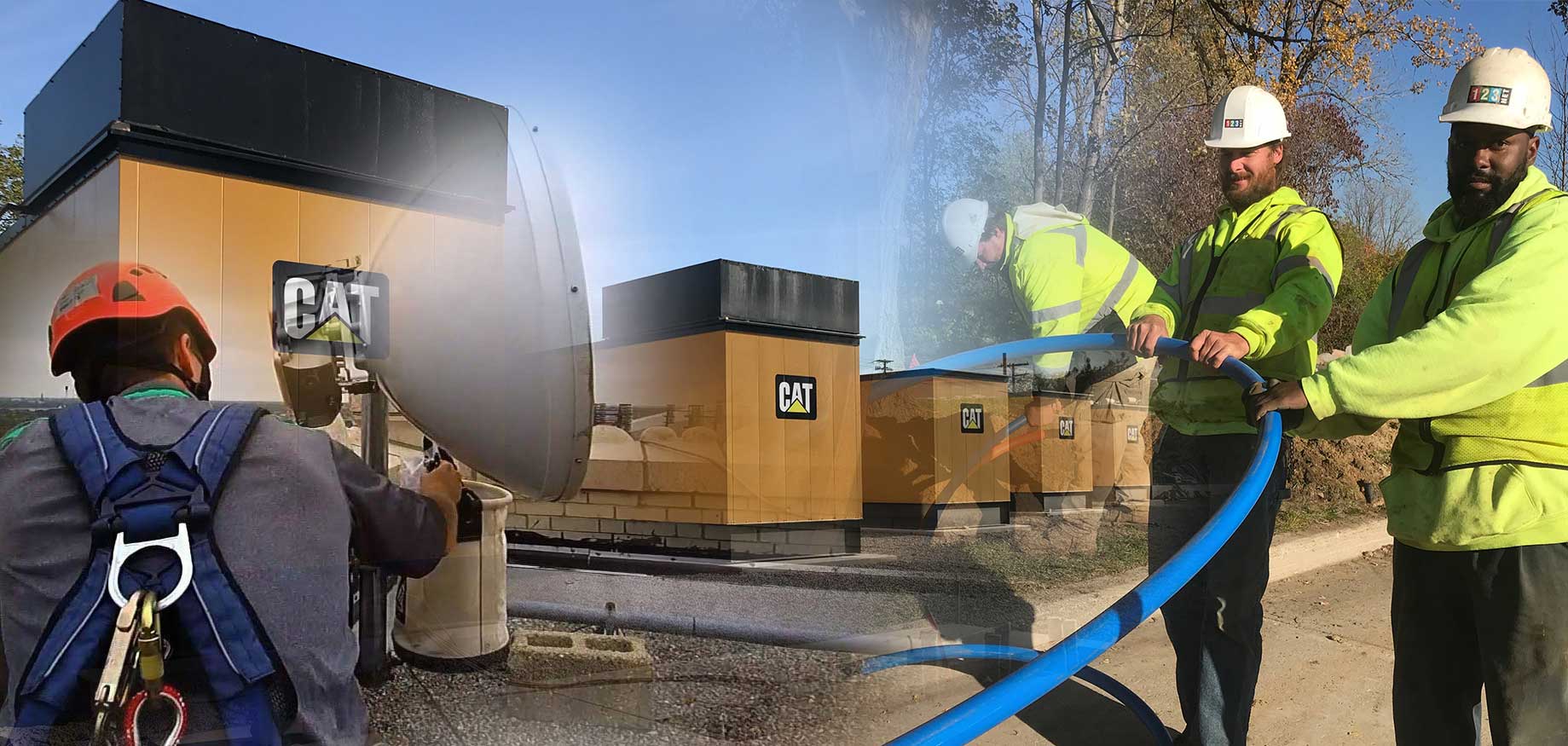 123Net, Michigan's premier business telecommunication service provider, is proud to report another successful year of continued growth and innovation.
This success is a result of 123Net's booming relationship with the Detroit automotive industry. One of the largest automotive OEMs in Detroit was 123Net's first customer to consume over 1 MW of power and deploy a redundant, terabit-speed connection.
"The volume of data used by cars today is incredible, and we are only starting to scratch the surface" said Dan Irvin, President, and CEO of 123Net. "Mobility is the future of the automotive industry, and there has been a tremendous demand for bandwidth and data centers here in Detroit to support it. We are excited to provide network and data center space that is facilitating this evolution."
Another factor at the forefront of 123Net's success is Michigan's only carrier-neutral internet exchange, the Detroit Internet Exchange (DET-IX). 123Net hosts DET-IX in its data centers, allowing for the world's largest organizations to peer locally in Detroit, Michigan. It is among the top 40 exchanges in traffic worldwide, and with the automotive industry's emphasis on the future of mobility, DET-IX will climb that list. In 2018, DET-IX will implement hardware, donated by Arista, that will allow DET-IX to scale the mobility movement, by giving users the ability to add 100 gig ports and increase the DET-IX's capacity to nearly 40 terabits per second.
Increasing its fiber network, 123Net built over 150 route miles of dark fiber across metro Detroit and Grand Rapids in 2017. Hundreds of local Michigan businesses were able to connect to 123Net because of its growing high-speed fiber footprint.
123Net continuously increases and upgrades its fixed wireless network, and this year was no exception. In 2018, even more wireless Point of Presence (PoP) sites will be added to extend 123Net's reach, while the existing wireless PoPs will be upgraded to make Michigan's most reliable network even more reliable.
123Net has been a Michigan-based phone company for over 15 years. This year, thousands of seats were added to 123Net's Hosted VoIP phone service, in addition to the increasing portfolio of PRI lines. 123Net is dedicated to continuing its offering of traditional, VoIP, and hosted voice services in 2018.
123Net credits its success to its employees, who Irvin describes as 123Net's "most valued asset." 123Net now employs 115 highly-skilled, Michigan-based professionals. This is stunning considering that the staff consisted of only 20 members a mere four years ago. With the growing demand for mobility and internet-based services, 123Net anticipates growing another 25-30 percent in 2018 and in the years to follow.