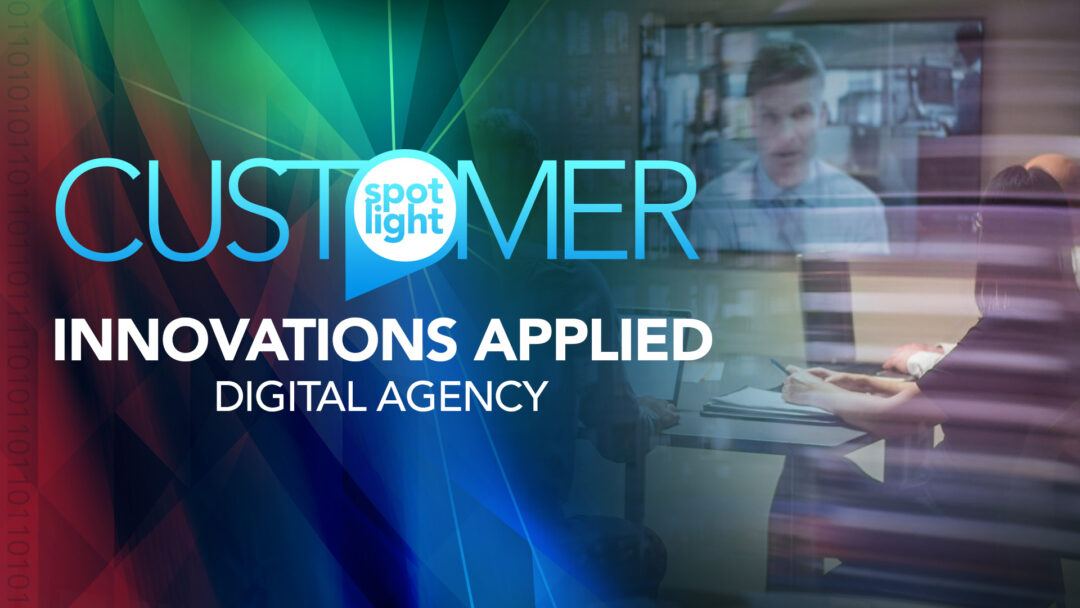 Customer:
Innovations Applied
Services:
123NET's Data Center & Colocation Services
Industry:
Digital Marketing
Employee Number:
13
At-a-Glance:
Innovations Applied was founded in 1997 and is based in Chicago. They provide real time video communications technologies and custom applications to their business and industrial customers. As a full service-digital agency, their offerings include marketing automation, SEO, full UX/UI discovery, and development solutions.
Challenge:
Headquartered in Chicago, Innovations Applied was looking for a reliable data center to move their servers off-site. As a specialized company with high-capacity data needs, they also sought a managed service provider to generate a custom solution that would scale considerably and ensure the continuity of their business.
Solution:
123NET's Data Center provided the company with a carrier neutral space to ensure uninterruptible data access, colocation space, power, and connectivity.
Results:
The availability and reliability of a 123NET Data Center allows Innovations Applied to store their data off-premises. By doing so, it establishes high-speed access to their data with no interruption for their real-time video communications. This results in Innovations Applied being able to grow their business and stay at pace with demand.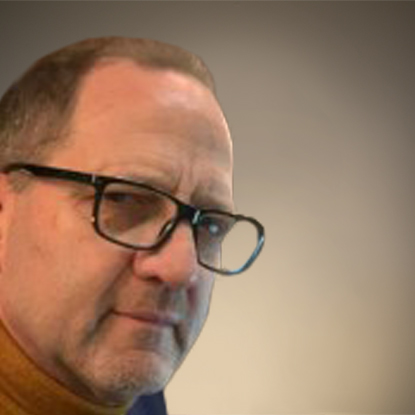 "We provide real-time video communications technologies and custom applications in the health care, banking, virtual event, higher education, e-learning, and business collaboration industries. 123NET makes it possible for a small company like ours to compete with much larger organizations, delivering service that meets and exceeds the highest standards."
Bill Dunning
Founder, Innovations Applied