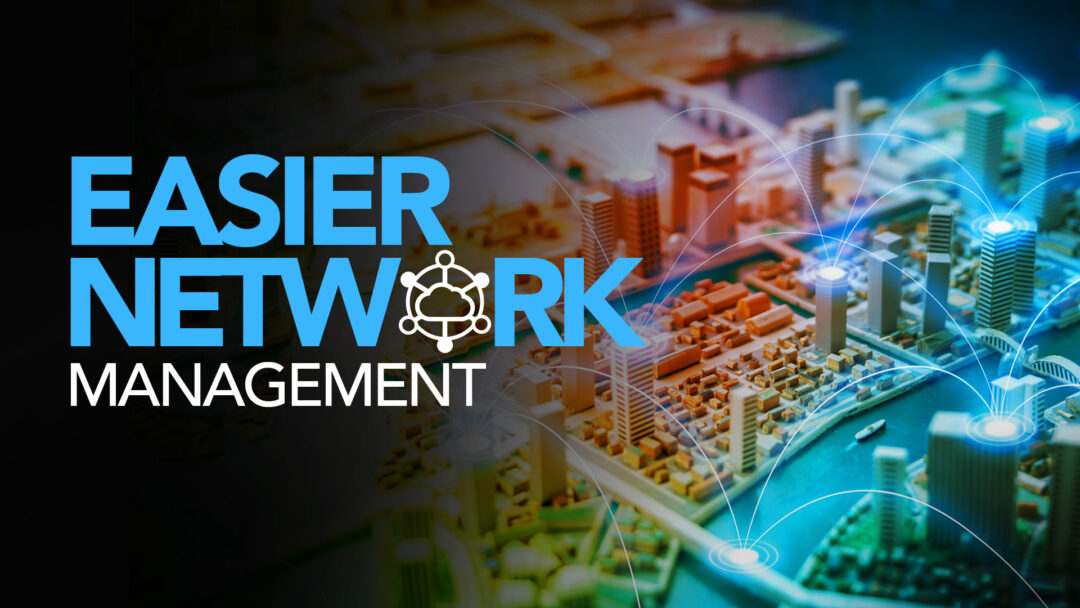 As the use of cloud services and Software as a Service (SaaS) grows, more companies are looking to SD-WAN for network management. But what exactly is SD-WAN and how can it benefit your business? Let's take a look.
SD-WAN, the "Patient Portal" for Networks
Most of us probably have a Patient Portal of some sort through our medical provider, such as NextMD or My Health Record. These portals allow us to login, view, and interact with almost every aspect of our health. We can schedule appointments, request prescription refills, read test results, etc. This provides a single place for us to manage our healthcare needs. Likewise, SD-WAN provides a similar single place to manage our network, where we can use a centralized location to put together controls, then send it out to the other SD-WAN devices in the network that need it.
What Controls Are Offered?
Intelligent pathway control features use application profiles, IP addresses, Quality of Service markings, and even time of day to shape traffic decisions.
Lowering Costs
By reducing the number of private links necessary and relying on bandwidth instead, you're able to save money by focusing your spending on cheaper broadband solutions. Whenever private links are required for quality purposes, the service will automatically switch over from broadband.
Secure and Agile
SD-WAN is rapidly deployed, so your business is up-and-running without lengthy setup times. It's also easily scalable, with the ability to add connections as needed. Even remote sites are easy to add. When traffic is transferred between locations, it's encrypted, so breaches that may occur do less damage to your network. SD-WAN also monitors the amount and type of traffic your business sees, helping your IT team quickly identify attacks.
Improving your workplace and saving money is a win-win. See how 123NET's SD-WAN solution can benefit your business by going to our SD-WAN service page.