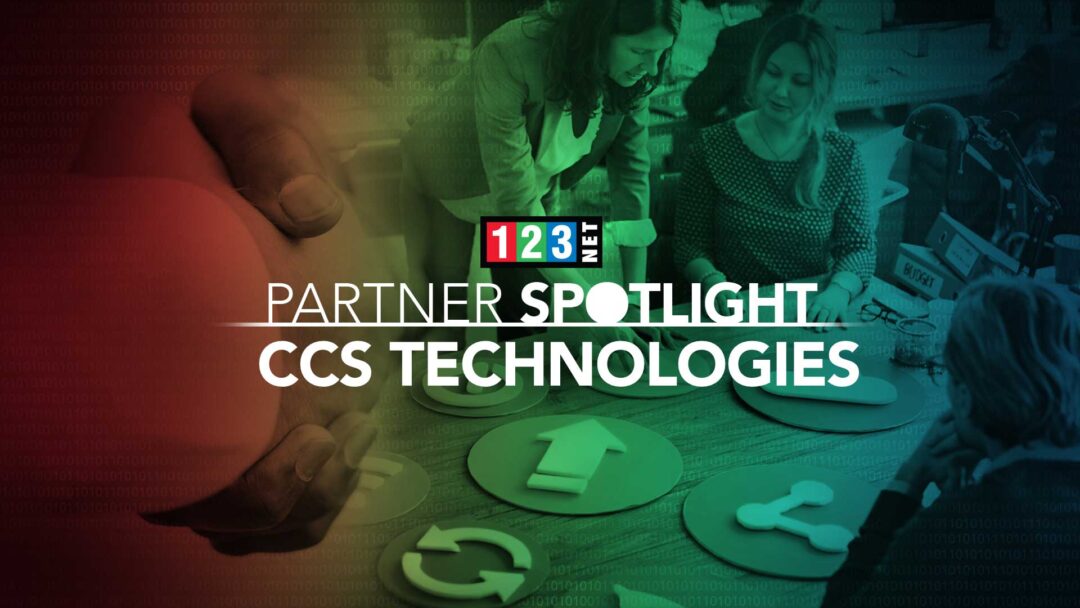 At-a-Glance:
Coopersville Computer Services was founded in 1976 and has been helping small to medium-sized businesses in West Michigan meet their changing I.T needs. CCS Technologies believes in a different approach to I.T – It isn't the technology that matters most, but rather the team behind it. They hire customer-focused problem solvers who work directly with their clients to streamline communications and maximize efficiency. CCS Technologies transitioned its focus to business-to-business relationships after identifying a key need to keep businesses operational, helping clients operate at their full potential 24/7/365. Throughout the years, they have been ahead of other I.T companies by proactively testing back-ups and being aware of the situations their clients face.
Partner:
Number of Employees:
10+
Services Offered:
Business Wi-Fi & Networking
Help Desk Support
Remote Monitoring and Maintenance
Business-Class E-Mail
Website Design & Hosting
Primary Industries Served:
Small & Medium Businesses of All Industries
Partnership Opportunity:
The partnership between CCS Technologies and 123NET started over a year ago when CCS Technologies realized that their clients also needed a reliable and robust network. The company knew how to create an amazing I.T environment but needed to provide an industry-leading internet service to ensure their clients always stayed connected. Both 123NET and CCS Technologies take pride in being Michigan-based companies focused on providing enterprise-level technology backed by superior-customer service for small and medium businesses. Currently, CCS Technologies is in the process of rebranding its name to Aeros, a company that will continue to go beyond expectations to support its valued clients in West Michigan.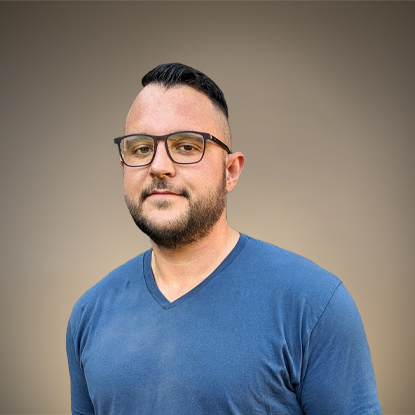 "Having a network provider we can count on is paramount to our customer relationships. 123NET provides our customers a more stable and robust solution than we cannot get elsewhere. Their communication is top notch and they meet or exceed our expectations in every installation."
Joe Halstead
Vice President, CCS Technologies
Discover more about 123NET's Wholesale Partner Program here.