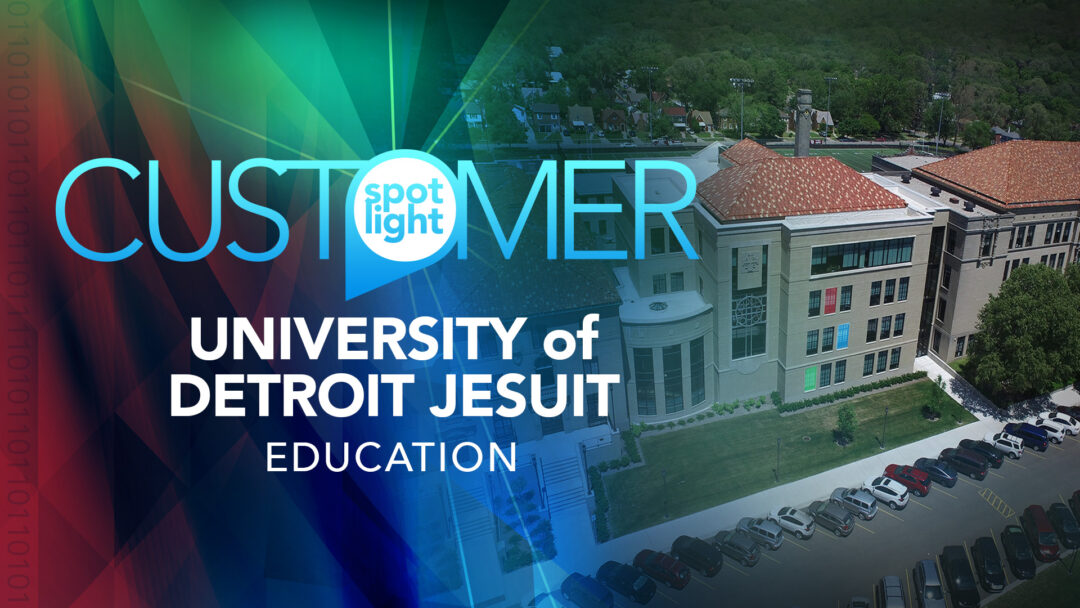 Customer:
Services:
Industry:
Number of Employees:
150
At-a-Glance:
Founded in 1877, the University of Detroit Jesuit High School and Academy are located in the city of Detroit and are committed to providing the highest quality Jesuit Catholic college preparatory education to young men in southeast Michigan. With 150 staff members, U of D Jesuit remains one of the oldest continuously functioning secondary schools in Michigan with a diverse student body of more than 850 students from 75 surrounding communities.
Challenge:
U of D Jesuit was working with a national carrier that provided low bandwidth, expensive T1 Circuits unable to scale with the growth of their educational facilities and student body. The school was seeking an internet and voice provider that could meet its financial budget while also providing flexibility, speed, and reliability for their current and future needs.
Solution:
123NET provided U of D Jesuit with internet and voice services on its robust fiber network. As teaching shifted to online learning, U of D Jesuit found that the dramatic increase in internet usage required more bandwidth than their original plan had estimated. 123NET remotely increased their bandwidth to ensure the school stayed connected and fulfilled their educational requirements to their students and faculty.
Results:
Since switching to 123NET, U of D Jesuit has been able to keep full enrollment while continuing to grow and prosper as an educational facility. After their recent bandwidth upgrade, U of D has kept much of their teaching online, including fundraising software, student financials, school management, and learning management. After years of being closed, U of D Jesuit purchased the Johnson Recreation Center from the City of Detroit and wanted to go through 123NET for their connectivity needs. With no line of sight and limited alternative connections, 123NET built a network in-between their educational main campus and the new rec center, creating internet access to the new building while staying within their budget requirements.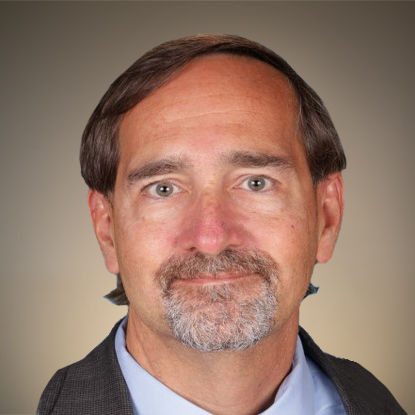 "123NET has been a service provider to the University of Detroit Jesuit High School and Academy for over fifteen years. They have always provided outstanding local service and currently provide us both SIP and internet services. They are a one-stop shop for the best in internet and telephony services."
John Hansknecht
Director of Technology, U of D Jesuit