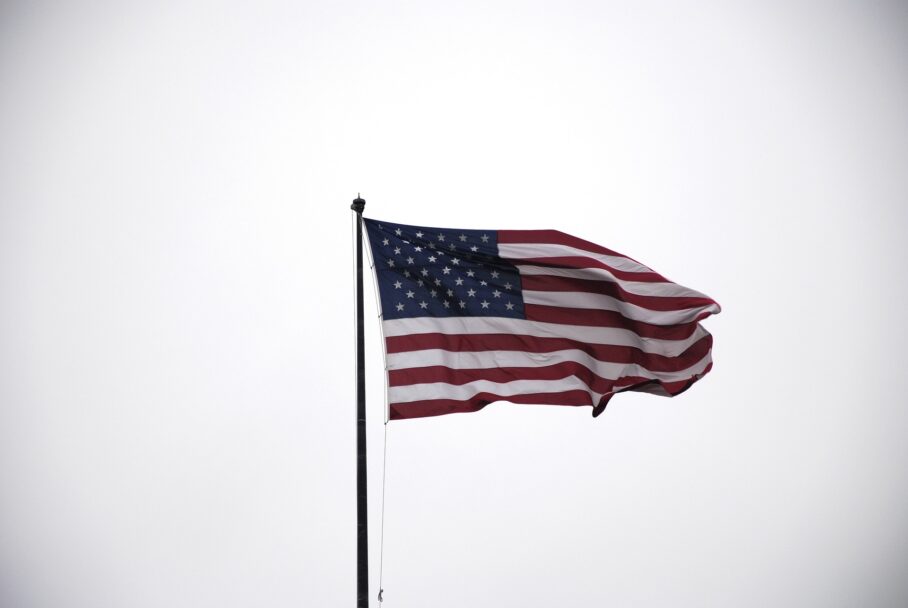 123NET's Strategy for Hiring Veterans
123NET, a Southfield-based telecommunications provider, has succeeded in a unique hiring strategy: hire a veteran to find more veterans. This approach was discovered unintentionally by Dan Irvin, CEO and founder of 123NET, five years ago. The strategy is simple but effective; Irvin explains, "Everybody knows a vet. Just find a friend who served."
The Impact of the Veteran Hiring Strategy
This strategy has proven to be successful for 123NET. The company now boasts a team of 60 employees, nearly one in four of whom is a veteran. This ratio is a testament to the strategy's effectiveness, and the value veterans bring to the 123NET team.
The Benefits of Hiring Veterans
Hiring veterans brings numerous benefits to companies. Veterans often possess unique skills and experiences that can be invaluable in the workplace. They are known for their discipline, teamwork, leadership, and problem-solving abilities, which are highly sought-after traits in the business world.
123NET's Commitment to Veterans
123NET's commitment to hiring veterans is part of its broader commitment to diversity and inclusion. The company recognizes the value of diverse perspectives and experiences in driving innovation and business success.
For more information about 123NET's services, please visit their Dedicated Internet, Data Center & Colocation, Ethernet Services, Dark Fiber, and Wavelengths pages.
123NET's unique strategy of hiring a veteran to find more veterans has proven successful. The company's commitment to hiring veterans enhances its workforce's diversity and brings valuable skills and experiences to the team. As 123NET continues to grow, its commitment to veterans remains a key part of its hiring strategy.