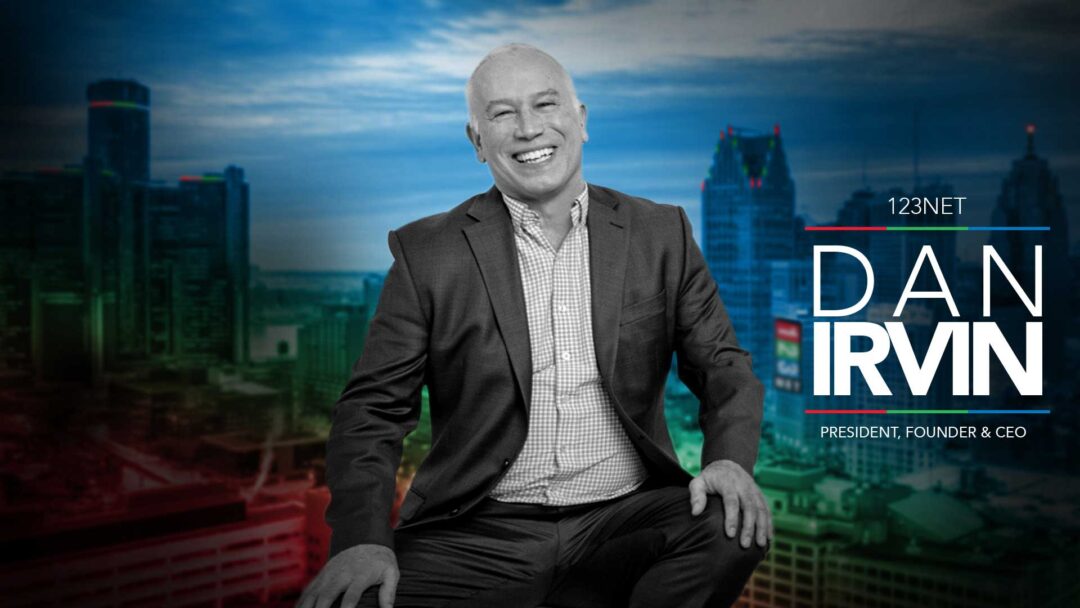 A Recognition for 123NET's CEO
Dan Irvin, the President and CEO of 123NET, has been recognized by Crain's Detroit Business. He was included in a feature listing the top "50 Names to Know in the IT industry."
The Significance of the List
The list compiled by Crain's Detroit Business included a diverse range of IT professionals. Among them were medical researchers, autonomous car developers, 3-D printing manufacturers, educators, civic leaders, and app developers. According to reporter Tom Henderson, compiling a list of 50 people to know in IT from the thousands of professionals working in the field in Michigan was daunting.
Dan Irvin's Contribution to 123NET
Irvin was included on the list for his significant efforts to grow 123NET into one of Michigan's leading voice, data, and colocation providers. The article highlighted 123NET's organic growth and strategic acquisitions that helped the company build one of Michigan's largest networks.
123NET's Achievements
123NET boasts multiple state-of-the-art data centers, 3,200 route miles of proprietary fiber, and a wireless network with five points of presence in downtown Detroit alone. These achievements underscore the company's commitment to providing superior IT services.
For more information about 123NET's services, please visit their Dedicated Internet, Data Center & Colocation, Ethernet Services, Dark Fiber, and Wavelengths pages.
The recognition of Dan Irvin in Crain's Detroit Business's list of top 50 names to know in the IT industry is a testament to his leadership and the growth of 123NET under his stewardship. It also highlights the company's role in enhancing Michigan's IT landscape.