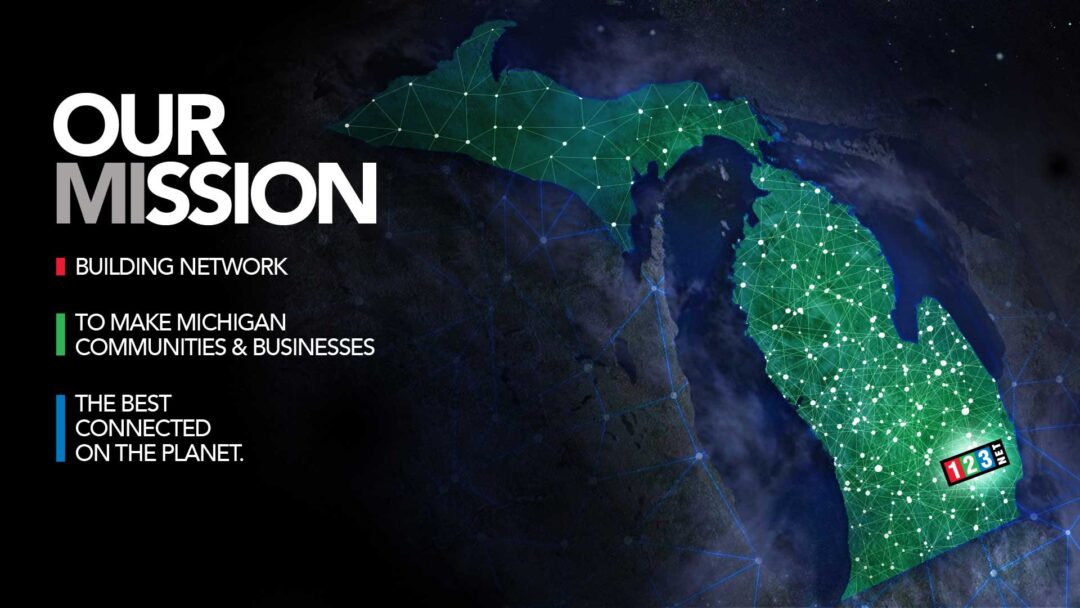 GRAND RAPIDS, Mich., June 12, 2018 – 123.Net, Inc. (123NET) and Trivalent Group are teaming up to boost Grand Rapids Community College's fixed wireless Internet capacity to 2 Gbps.
The two organizations are further expanding their fixed wireless presence across Western Michigan, providing enterprises with scalable, rapidly deployed solutions. Their most recent addition will be one of 123NET's highest capacity fixed wireless circuits in the area.
"This deal is a win-win for all of the parties involved," said Bob Evenson, Carrier Relations Manager at 123NET. "GRCC will continue to receive our high-speed fixed wireless solution, backed by Trivalent's world-class IT support."
When GRCC needed more bandwidth to match its recent growth, the college expanded its relationship with 123NET and Trivalent Group because of their proven track record of reliability and stability.
"Trivalent Group and 123NET appreciate the partnership that we have with GRCC. Understanding GRCC's requirements to best serve their students and staff was critical in bringing this solution to the institution," said Tim Weber, Senior Account Manager at Trivalent Group. "Constant uptime is critical in learning and delivering education, and everyone will appreciate the additional bandwidth and built-in resiliency of this combination of Internet connectivity."
GRCC Director of IT Infrastructure Donavan Wallace said the partnership with the companies will help students and faculty have reliable access to fast wireless service.
"Students and faculty depend on strong wireless service both inside and outside of the classroom," he said. "This partnership will help ensure they'll have the resources they need in an increasingly high-tech environment."