Michigan's Backbone for Business
123.Net Inc. (123NET) is Michigan's premier data center, network and voice services provider. Since 1995, our organization has successfully delivered the highest quality voice, data and colocation infrastructure services to progressive clients across Michigan, including large and small enterprises, carriers, ISPs, and a variety of technology organizations. Our business is built on rapid delivery and reliable redundancy, ensuring your business never misses an opportunity.
Investor Information
Local Footprint, Quicker Response
123.Net is privately owned and headquartered in Southfield, Michigan. Our entire organization is committed to helping drive Michigan growth – deploying smarter technology to develop agile workforces and promote business innovation. We are managed by a diverse team of accomplished executives with strong engineering and problem-solving backgrounds, working together to maximize the solutions and returns for our clients. Our team looks forward to working with you.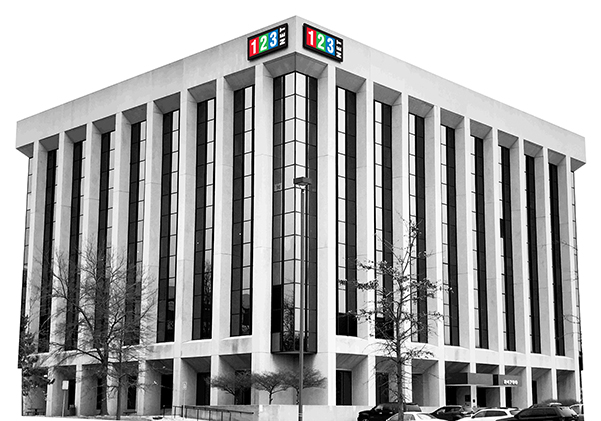 Built & Managed by Industry Engineering Leadership
123.Net's core leadership is much like many of today's successful technology companies, built from the ground up with leading industry engineering professionals. For over 20 years, 123.Net has re-invested into Michigan's infrastructure and it's team members to forge a solid foundation in the telecommunications industry. Our founders diverse professional experiences directly focus on 123.Net's core competencies…Data Center, Network and Voice services.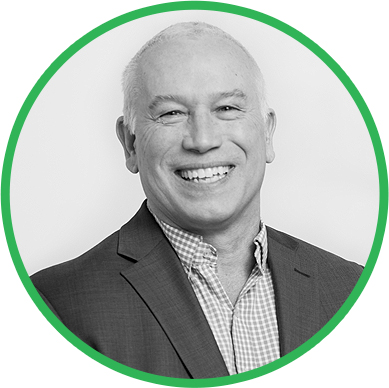 Daniel Irvin
President & CEO
Dan Irvin is Founder and primary owner of 123.Net and actively serves as its President and Chief Executive Officer. He studied Physics at the University of Michigan in Ann Arbor, MI and holds a Bachelor of Science in Electrical Engineering from Oakland University in Rochester, MI. Prior to starting what would become 123.Net, Dan developed controls software for jet engines at General Electric Aircraft Engines.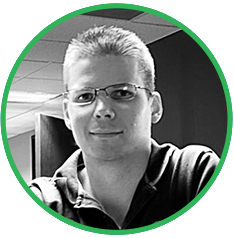 Ryan Duda
CTO
Ryan joined 123.Net at the age of 17 just after graduating high school and became part owner in 1999. Ryan is the 123Net Core Engineer and Network Architect – Layers 1 to 7. Ryan is known for coding an online portal in 1998, which allowed anyone to become a Virtual Internet Service Provider as well as interconnecting one of the first Class 4 software switches to the SS7 Network.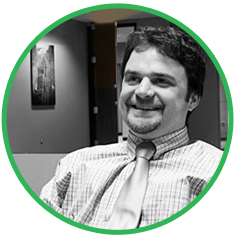 James Kandler
COO
James brings more than 20 years industry expertise to the 123.Net team. A Magna Cum Laude graduate of Michigan Technological University with a Bachelor of Science in Computer Engineering and German International Minor, James serves as Chief Operations Officer of 123.Net.
History Starts with a Vision
123.Net, Inc. (123NET) was founded by Daniel Irvin in 1995 as Internet 123, Inc. In 1998 the organization purchased a small ownership stake in a local phone company then acquired Local Exchange Carriers of Michigan, Inc. (LECMI), a Competitive Local Exchange Carrier service three years later.
The business rapidly grew, leasing its first data center space at 24700 Northwestern Highway in Southfield, MI, in 2001. By 2008 two adjacent buildings were purchased along Northwestern Highway, with each becoming 123Net data centers. In 2010, 123Net purchased the assets of West Michigan Internet Services (WMIS) located in Byron Center, MI, which became the organization's West Michigan office. Data center space was remodeled to facilitate the Grand Rapids market.
In 2011, construction was completed at 24245 Northwestern Highway, a landmark data center that implemented a hot-aisle cold-aisle design. In 2013 123.Net moved its business operations to its current home, 24700 Northwestern Highway. This site is 123Net's corporate headquarters and houses over 80,000 sq. ft. of Tier IV state-of-the-art data center space.
Today
Today 123.Net successfully provides data center, network and voice services to all types and sizes of businesses, carriers, ISPs, and technology companies.
123.Net has over 100,000 sq. ft. of colocation space, dispersed over four premier Tier 3 data centers, with three in Southfield and one in Grand Rapids. 123Net's data centers are all HIPAA, PCI-DSS, and SSAE-18 SOC 2 Type II/SOC 3 compliant.
The organization has over 3,500 route miles of fiber and remains committed to expanding its dense network presence in Metro Detroit and Grand Rapids. With 123.Net's continuously growing fiber footprint, hundreds of local Michigan businesses are connecting to high-speed fiber Internet access.
123.Net also has over 55 fixed wireless Point of Presence (PoP) sites strategically located across Michigan. More PoP sites will continue to be added while existing sites will be fortified to make Michigan's most reliable network even more reliable.
Each year 123.Net continues to add thousands of seats to its Hosted VoIP phone service while expanding its portfolio of PRI lines. 123.Net is the largest independent phone company in Michigan and will continue to offer traditional, VoIP and hosted voice.
…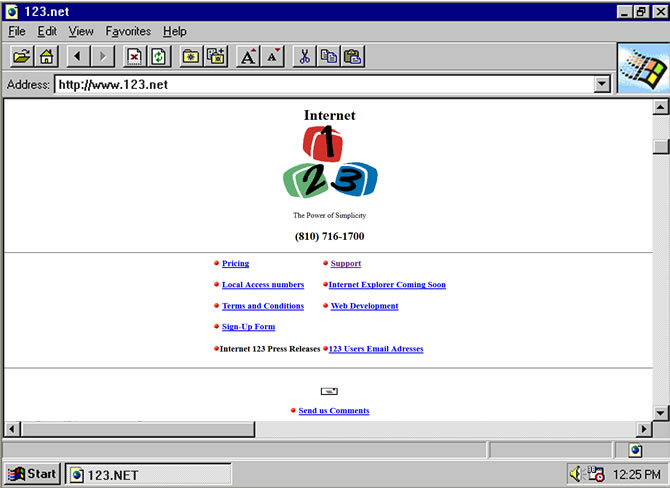 Advancing into the Future
123.Net shares the same passion to grow and evolve that has led to over 20 years of continuous growth. In the last year alone, the organization had its first customer consume over 1 MW of power and deploy a redundant, terabit speed connection. It also saw the Detroit Internet Exchange, Michigan's only carrier neutral internet exchange, become one of the 40 largest peering hubs internationally. The company anticipates growing 25-30 percent year-over-year.
With a focus on making Michigan the best-connected state for business, 123.Net will continue delivering the most reliable data center, network and voice services in the state. As the demand for mobility and internet-based services across Michigan rises, 123.Net will continue to provide a reliable backbone that facilitates this growth.