Michigan's Premier Data Center, Network, & Voice Services Provider
123.Net, Inc. (123NET) is privately owned and headquartered in Southfield, Michigan. The organization continues to successfully deliver the highest quality fiber internet, colocation, and business voice services to clients throughout Michigan. 123NET is managed by a localized team of accomplished executives with strong engineering and problem-solving backgrounds, working together to maximize the solutions and returns for their clients.
For over 25 years, 123NET has re-invested into Michigan's infrastructure and its team members to forge a solid foundation in the telecommunications industry. 123NET's founders' diverse professional experiences directly focus on the company's core competencies…data center, network and voice services.
Mission Statement
Building Network to make Michigan Communities and Businesses the Best Connected on the Planet.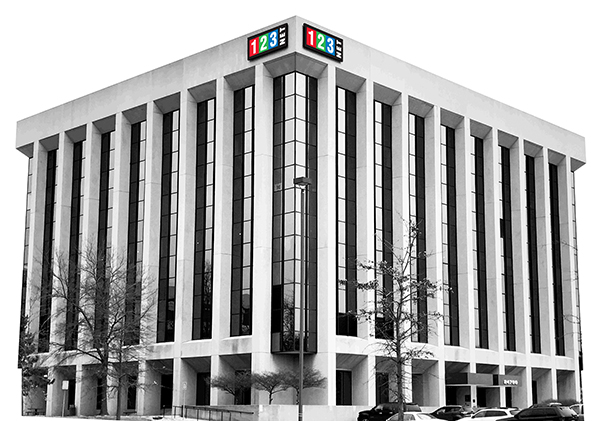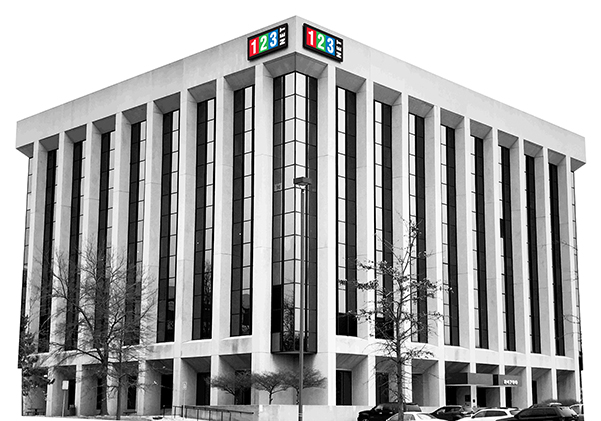 Company Vision
123NET continues to share the same passion to grow and evolve that has led to its over 25 years of continuous growth. The company also created and gave autonomy to the Detroit Internet Exchange, Michigan's only carrier-neutral, not-for-profit internet exchange, as it has become one of the 40 largest peering hubs internationally and the largest fee-free exchange in the world. The company anticipates the exchange to continue to grow at 25-30 percent year-over-year.
With a focus on making Michigan the best-connected state for business, 123NET will continue delivering the most reliable data center, network, and voice services available in the markets we serve. As the demand for mobility and internet-based services across Michigan rises, 123NET will continue to provide a reliable backbone that facilitates this growth, fosters innovation, and enables Michigan companies to compete and succeed in an increasingly connected world.
Community Impact
123NET's goal is to empower Michigan's community to change the narrative of the internet from a place of consumption to a place of creation. This starts by partnering with local communities and non-profit organizations such as the Detroit Community Technology Project, Equitable Internet Initiative, and Grace in Action Collective, to understand the true needs of the community and how 123NET can help. 123NET has donated multiple circuits to non-profits, local organizations, and COVID-19 Testing Sites, and continues to look for more ways to make an impact.
123NET is involved in a project that includes other carriers to bring the City of Detroit better, faster, and more affordable internet connections through an Open Access Fiber Network. This will bring over 225 Miles of network into Detroit, completely carrier neutral, to assist in closing the digital divide.
Leadership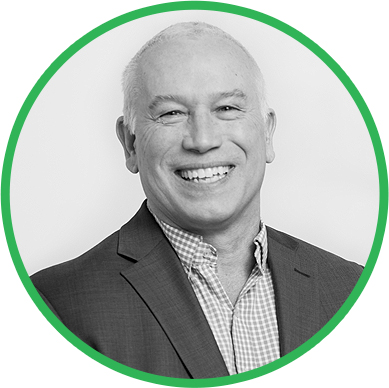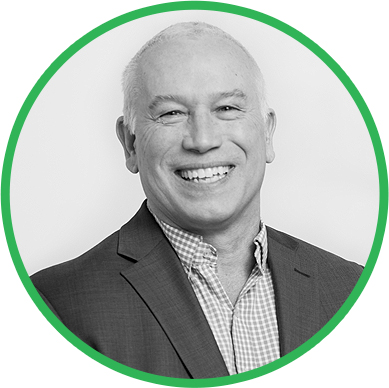 Daniel Irvin
President & CEO
Dan Irvin is the Founder and primary owner of 123NET and actively serves as its President and Chief Executive Officer. He studied Physics at the University of Michigan in Ann Arbor, MI, and holds a Bachelor of Science in Electrical Engineering from Oakland University in Rochester, MI. Prior to starting what would become 123NET, Dan developed controls software for jet engines at General Electric Aircraft Engines..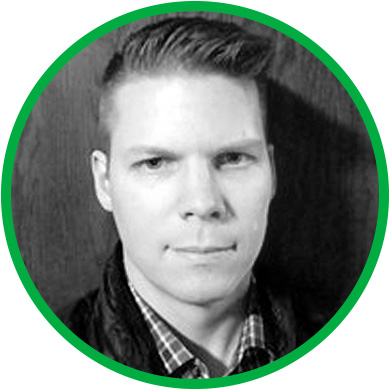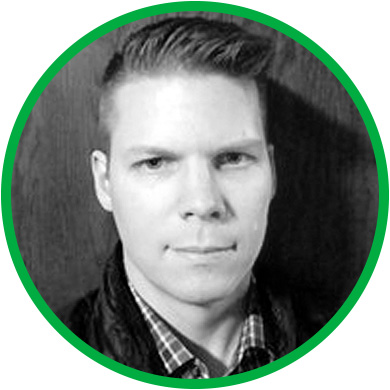 Ryan Duda
CTO
Ryan joined 123NET at the age of 17 just after graduating high school and became part owner in 1999. Ryan is the 123NET Core Engineer and Network Architect. Ryan is known for coding an online portal in 1998, which allowed anyone to become a Virtual Internet Service Provider.  He also enabled the interconnecting of one of the first Class 4 software switches to the SS7 Network.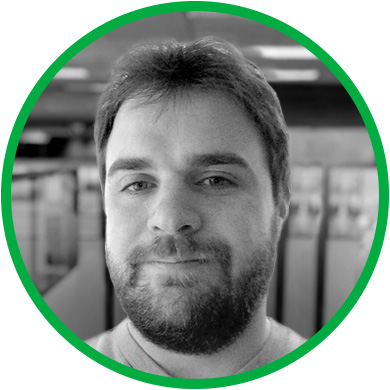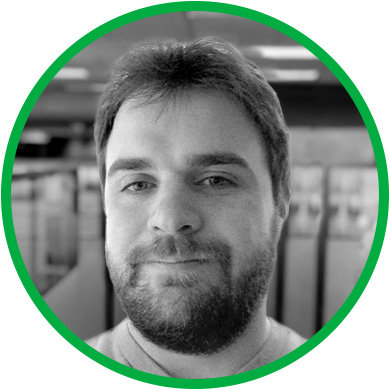 James Kandler
COO
James brings more than 20 years industry expertise to the 123NET team. He attended Michigan Technological University, graduating with a Bachelor of Science in Computer Engineering and German International Minor. James was part of the original implementation of 123NET's Network Infrastructure and currently utilizes his strong operations professional background to oversee and facilitate solutions in the entire company.