Advanced Delivery Methods Ensure Powerful Speeds and Reliability to Michigan Businesses
At speeds up to 100 Gbps, Metro Ethernet is 10,000 times faster than today's average Business Internet, allowing instantaneous access to any information via fiber optic and fixed wireless transports.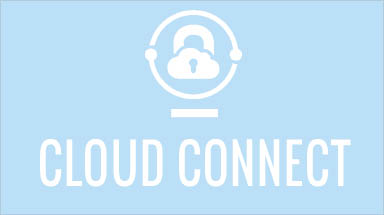 Cloud Connect creates private connections between business infrastructure and cloud-based applications. Private point-to-point connections avoid the downfalls presented by the public internet and ensures business traffic never touches it.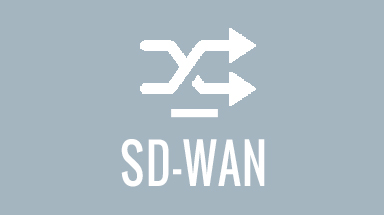 Software-Defined Wide Area Network (WAN) is a software approach to managing network connectivity that lowers operational costs and improves resource usage for multi-site deployments. This allows for an optimized WAN that is efficiently using bandwidth and ensuring a high level of performance for critical applications.
After an extensive nationwide search for an ISP that can provide a fiber and PRI circuit, 123Net stood out immediately because of their responsiveness, and how robust their infrastructure was for being a local ISP –  their fiber stretched throughout all of Michigan, which was a necessity for us as we maintain many companies throughout the state.