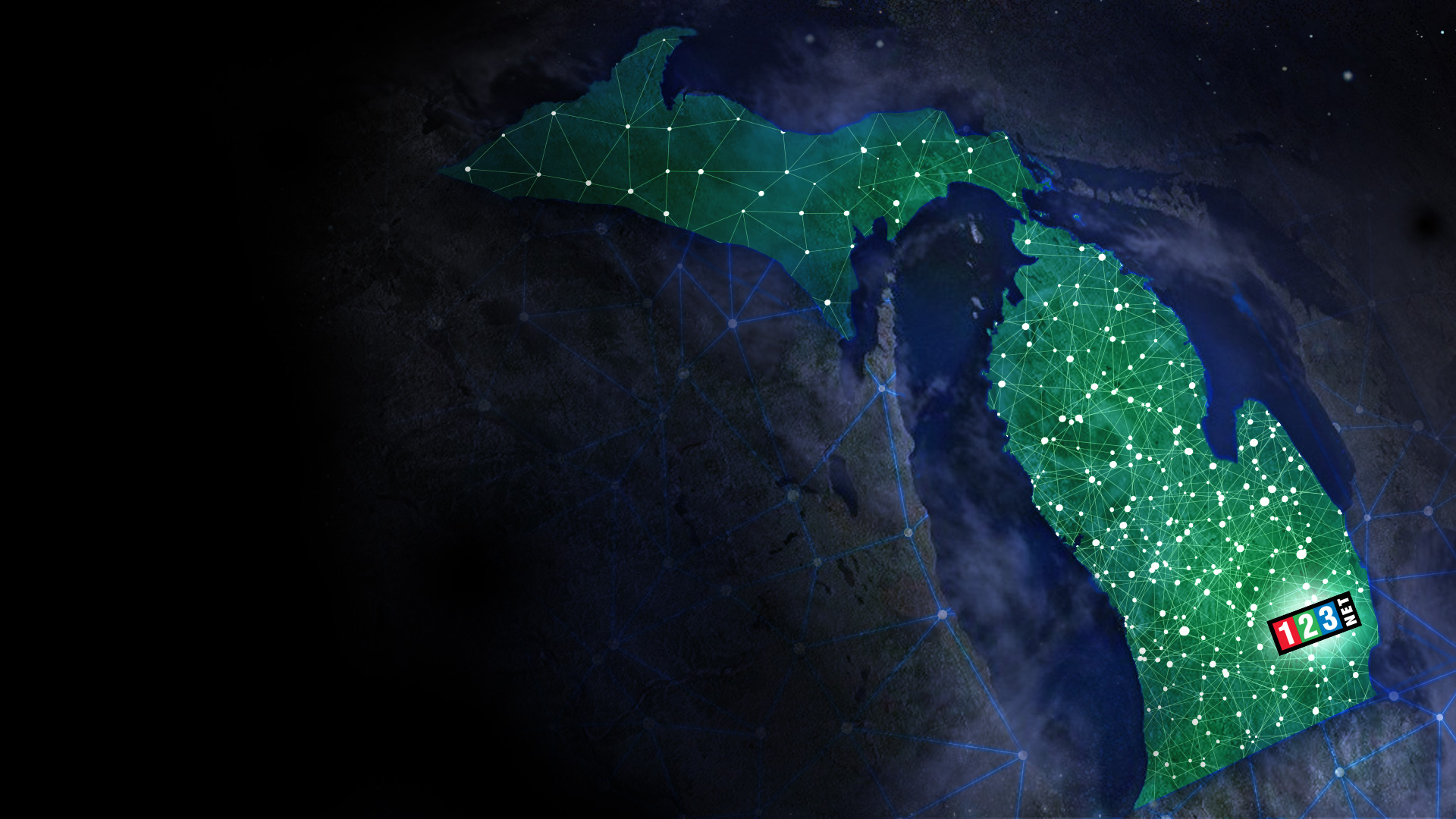 Affordable Connectivity Program
Helping Households Stay Connected
Stay Connected for Less with the Affordable Connectivity Program
123NET is committed to providing high-speed fiber internet to Michigan, and is proud to be participating in the Affordable Connectivity Program (ACP). This Federal Program helps qualified residents and households pay for connectivity, with qualified customers able to get up to $30/month off of their residential internet service.
How does it Work?
Step 1: Check if you qualify.
Individuals and households can check eligibility requirements here.
Step 2: Apply
Applications can be done online, by mail, or by contacting 123NET. To apply online, go here.
Step 3: Sign up for Services
Once approved, sign up for services and let the internet service provider know you are enrolled in this program.
Eligibility Requirements:
Full requirements can be accessed here. In a household, one member must meet one of the following criteria:
Income is 200% or less of Federal Poverty Guidelines
Actively participating in certain assistance programs like SNAP, Medicaid, WIC or other programs
Participates in Tribal specific programs like Bureau of Indian Affairs General Assistance, Head Start, Tribal TANF, or other programs
If you have received a lifeline benefit
If you qualify through your child or dependent
Check Availability or Order Service